The renowned WWE wrestler also known as a comedian, Dolph Ziggler whipped the fans of Cavaliers on Wednesday into frenzy in the Game 5 of the Eastern Conference Finals which was held against Toronto.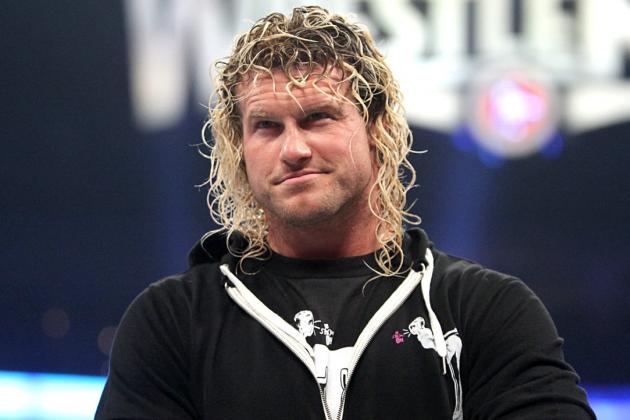 Ziggler impressed the crowd with his humor and helped the crowd to cheer the Cavaliers to achieve 2 more victories in order to play for the world championship. Dolph Ziggler is one of the best professional wrestlers from America, and also known as a stand-up comedian. Ziggler signed his contract with WWE in the year 2004 and has won several championship awards.
The wrestler spoke with the media recently in Greensboro that he is hoping to represent the WWE at the Republican National Convention as well as the Democratic National convention this year. As Ziggler has always been a great fan of politics, he is trying to do more of the work related to politics in the next few years. In addition, the wrestler also said that he is accompanied by an agent who is helping with other projects as well.

He was also asked by the media if he has any helping hand rendered by WWE stars with his comedy sessions and the comedian mentioned about Cesaro. He said that Cesaro forwards the roast videos of old celebrities. Cesaro has been a good friend and has always been helpful in sending celebrity roasts to Ziggler from 30 or 40 years ago. Ziggler also appreciated Cesaro for his good and helping nature. He said that Cesaro has been a good wrestler and has always been one of his favorites. Ziggler has well managed to take some time off from WWE for his film countdown. The wrestler has earned his reputation and respect from his fan followers. He has become highly popular not only for his wrestling skills, but also as a comedian. He indeed has a great future ahead.