If you witnessed the Payback event that was held on Sunday at a venue in Rosemont, you would probably have witnessed the other matches that were held along with Roman Reigns playing against AJ Styles.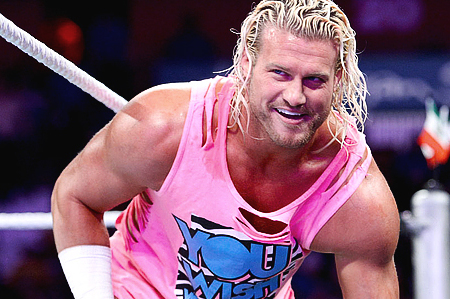 If you checked out the results of the match held between Baron Corbin and Dolph Ziggler, you would probably think that Corbin won the match if you only saw the first half. However, for those who witnessed it all, Ziggler was able to get the better of him in the end and completely turned the tables of the match.
Indeed, Ziggler is prized in the rings for his talents. Those who are talented enough to challenge the title holder of the WWE World Heavyweight championship are few. There might be several performers in the ring who are talented but among the names that stand out in the minds of fans who are ready to claim the title is Cesaro and Dolph Ziggler. Both have been having good matches for several years now and have positive reactions from the crowds and the fans. Dolph is known to put up a consistent performance in the ring. Being 35 and in exceptional physical shape gives both men credit at this time when newcomers and youngsters are more common.
Fans will definitely be looking forward to more consistent wins from Ziggler. He has a good attitude and vibes that he generates among onlookers. That is also important as the angry and negative image often makes the fans aloof, even if a fighter is good at his game. Staying in the ring, being able to perform consistently and finally being able to claim the title are what champions are all about. Dolph definitely has the makings of one and he simply needs to keep going till he achieves that final feat.